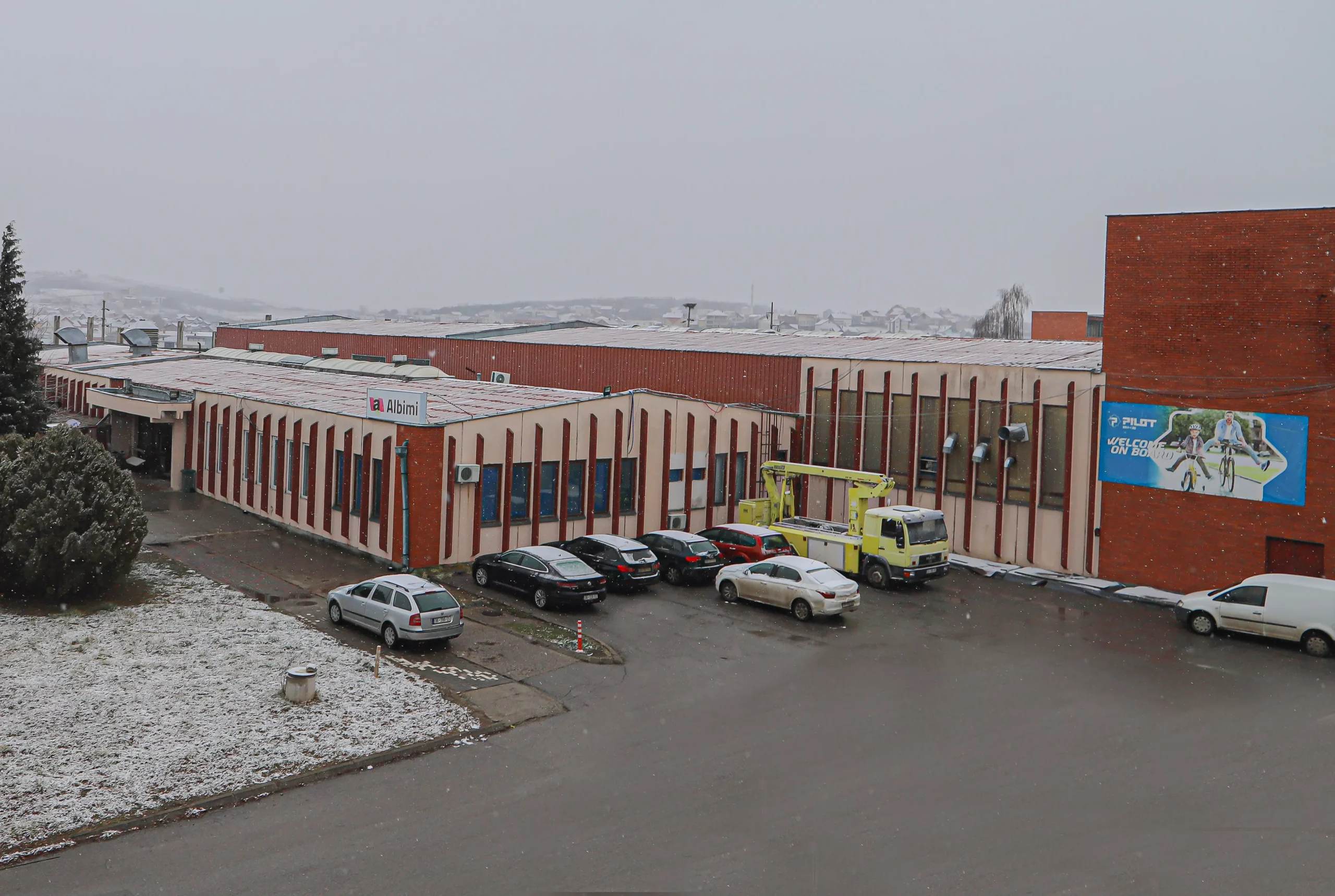 The Company Was Founded
 Since 1998 ALBIMI company deals with the development, Design and installation of bicycle types and sizes. ALBIMI operates with a team of professional departments in the design, development, production, marketing and sales, with prepared team, which are able to serve with dedication, high liability, taking over the pleasures of life of citizens, and increase love for PILOT bicycles.
ALBIMI is committed to establish a consistent standard in the field of cycling, based on our most valuable brand equity "PILOT", which is created by the team by the team and our joint work.
Creative Solutions
ALBIMI will always seek creative solutions to address a sports challenge, to achieve tangible results, practical and modern. We will always bring the most innovative designs in step with the local, European and global markets.
Determination will guide our work towards innovation, the latest methods to more advanced technologies.
Continued growth accompanies our company expand operations further by specializing more and more in the field of cycling as a special discipline of our health.
We work through every aspect at the planning